Jesús Soto
Curvas y líneas rectas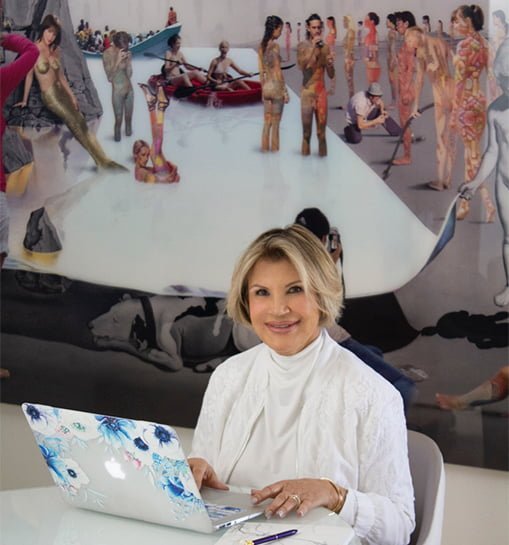 "FOR THOSE WHO LOVE INNOVATION AND CONTEMPORARY ART"
In Ninoska Huerta Gallery you can enjoy innovative constructivist works of art, abstract art and kinetic art by famous artists from Latin America and the world.
The doors of our gallery in Coral Gables, Miami are open for those who love innovation and contemporary art. This is why we bring together the work of famous artists such as Carlos Cruz-Diez and Jesús Soto along with the innovative proposals of emerging artists.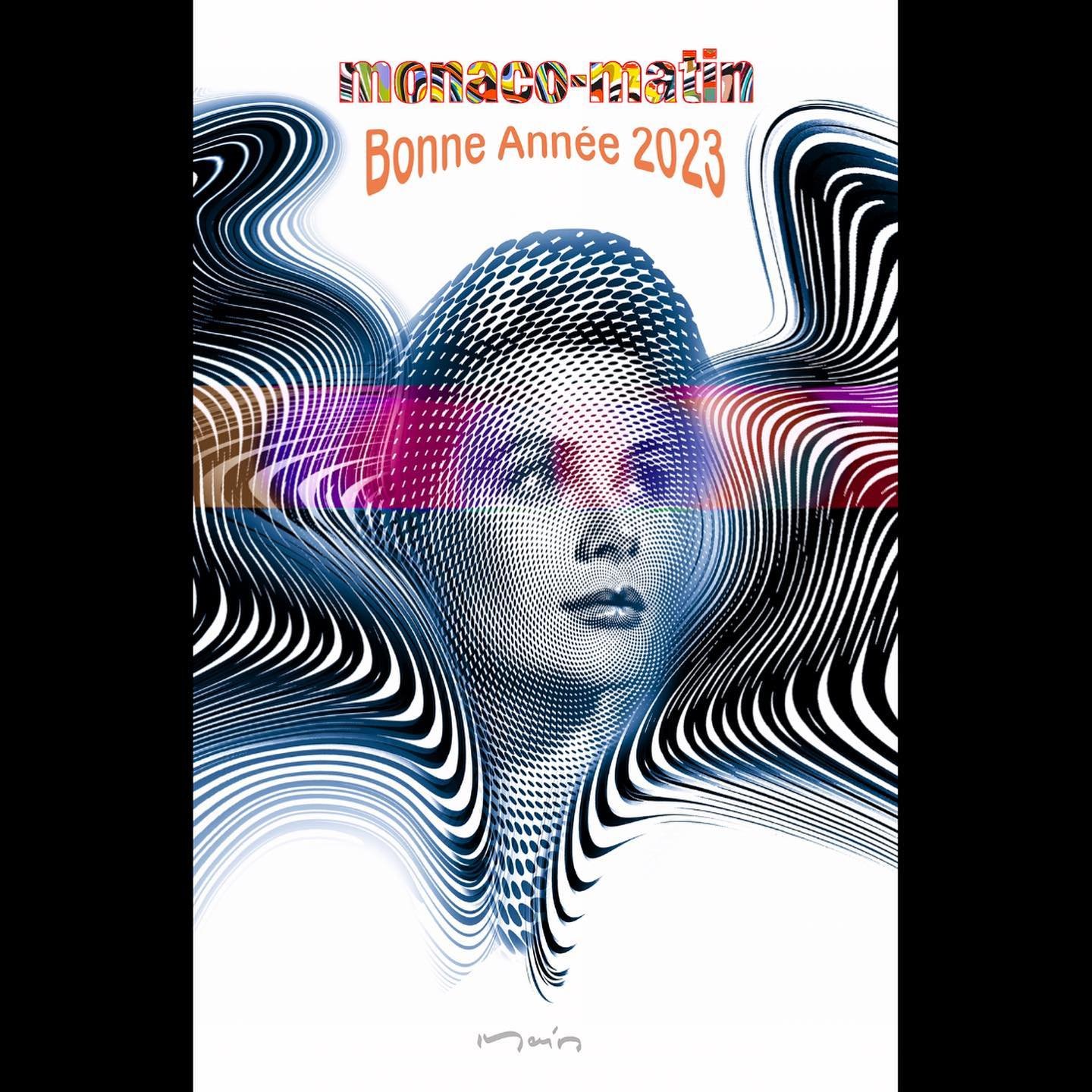 We want to congratulate our artist Marcos Marin, who has been selected to be in the cover
of the Art Magazine "Nice Matin" for their first edition of the year.
WOMEN IN THE ABSTRACT AND GEOMETRIC WORLD   This group of 13 women artists represents a diversity of ages, techniques, styles, and media.  Their...
read more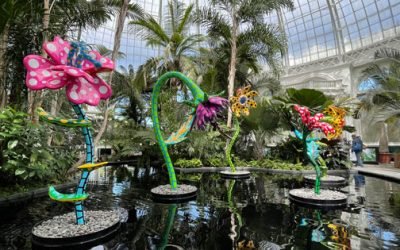 Yayoi Kusama The 92 year old's colorful hair and stern gaze in photos is as recognizable as her mirrored fun houses and spot covered installations...
read more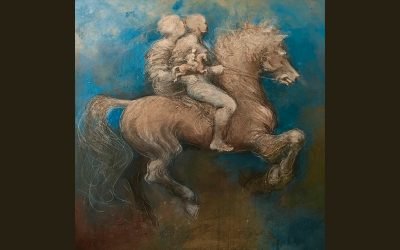 For Oscar Zañartu, horses are part of his inspiration It is for this reason that in most of his works, you can see the image of one or more of them,...
read more
We will explain its definition and the different ways in which it can be expressed. To find a definition of "contemporary art" can be a tricky...
read more